BIO
Edward is an accomplished cinematographer, editor and producer. During a career spanning 10+ years, he has developed a sophisticated and unique filmmaking style covering a diverse array of high-profile subjects in the United Kingdom, United States, Europe and the Middle East.

He has filmed and edited virtually every genre (short and long form broadcast documentaries, trailers, music videos, commercials and educational films) for major networks (BBC, Channel 4, PBS, NGC, Discovery), corporate clients and non-profit organizations.

His extensive portfolio includes high profile feature-length documentaries ('Mad Dog: Gaddafi's Secret World', Showtime/BBC) and highly prestigious broadcast strands ('Ian Brady: Endgames of a Psychopath' – Cutting Edge/Channel 4, 'Black Beach' – Storyville/BBC4).

He has also worked as a producer – 'Shark Harbour', for ABC Australia and National Geographic, became the third highest rated film in the history of 'Wild Channel'.

In 2017 he was granted 'extraordinary ability' status by the United States and is presently working on various projects out of New York City.
Location Experience
Australia, Belgium, Bhutan, Czech Republic, Egypt, France, Germany, Italy, India, Libya, Morocco, New Zealand, Oman, Qatar, Spain, Sweden, Tunisia, Thailand, UAE, UK, USA, Yemen
ACCREDITATIONS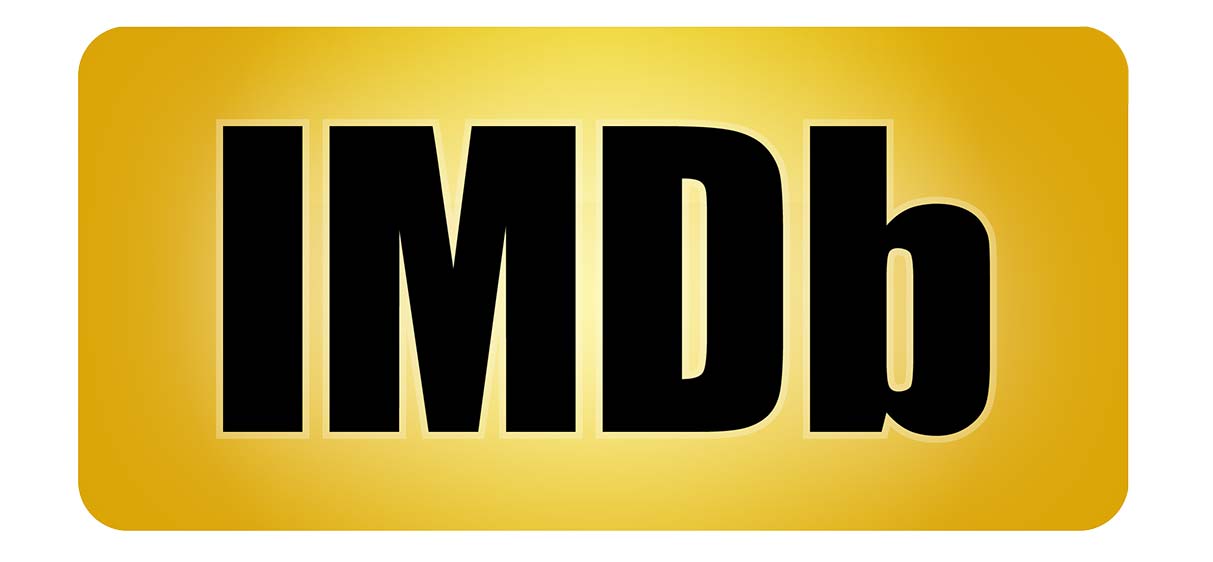 BBC Location Sound Recording Course
BBC Hostile Environment Survival Course